Louisiana Lifestyle Photography | At Home Newborn Baton Rouge | Pollock Family
The Pollock family came all the way from India to Baton Rouge, to be with close family and friends to give birth to their newest family member. It was so amazing that they put a priority to get family pictures while back in the States, and it was such an honor to be the photographer the family picked to document this important moment.
They both work at jobs that every three years they have to uproot their family and move to another location! I mean I've lived in the same house since I was born! I can't imagine moving to another location let alone country every few years! However, I bet that just makes life and the bond with your family that much sweeter.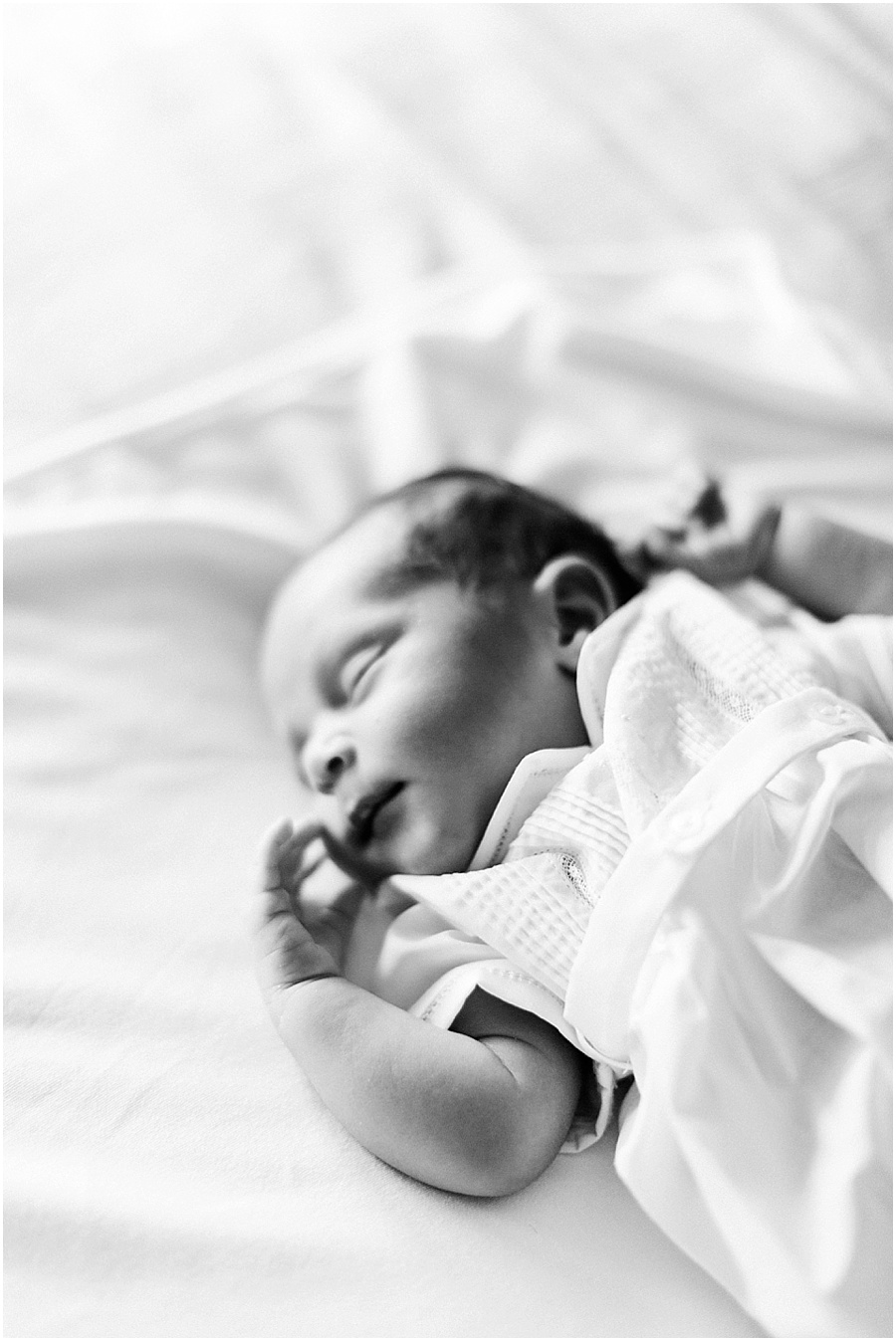 I had so much fun spending the day with the Pollock family! Their daughter read, danced, sung, and even made me "tea". (She truly knows the way to my heart!) While their newborn son was so ready for his camera close up! I know that big sister is just going to adore her little brother!
You might also enjoy these stories: