Reading these words my past clients have written mean the absolute most to me! I hope that reading these will give you a better glimpse on what our session together could look like! I am so incredibly thankful for each one of my clients!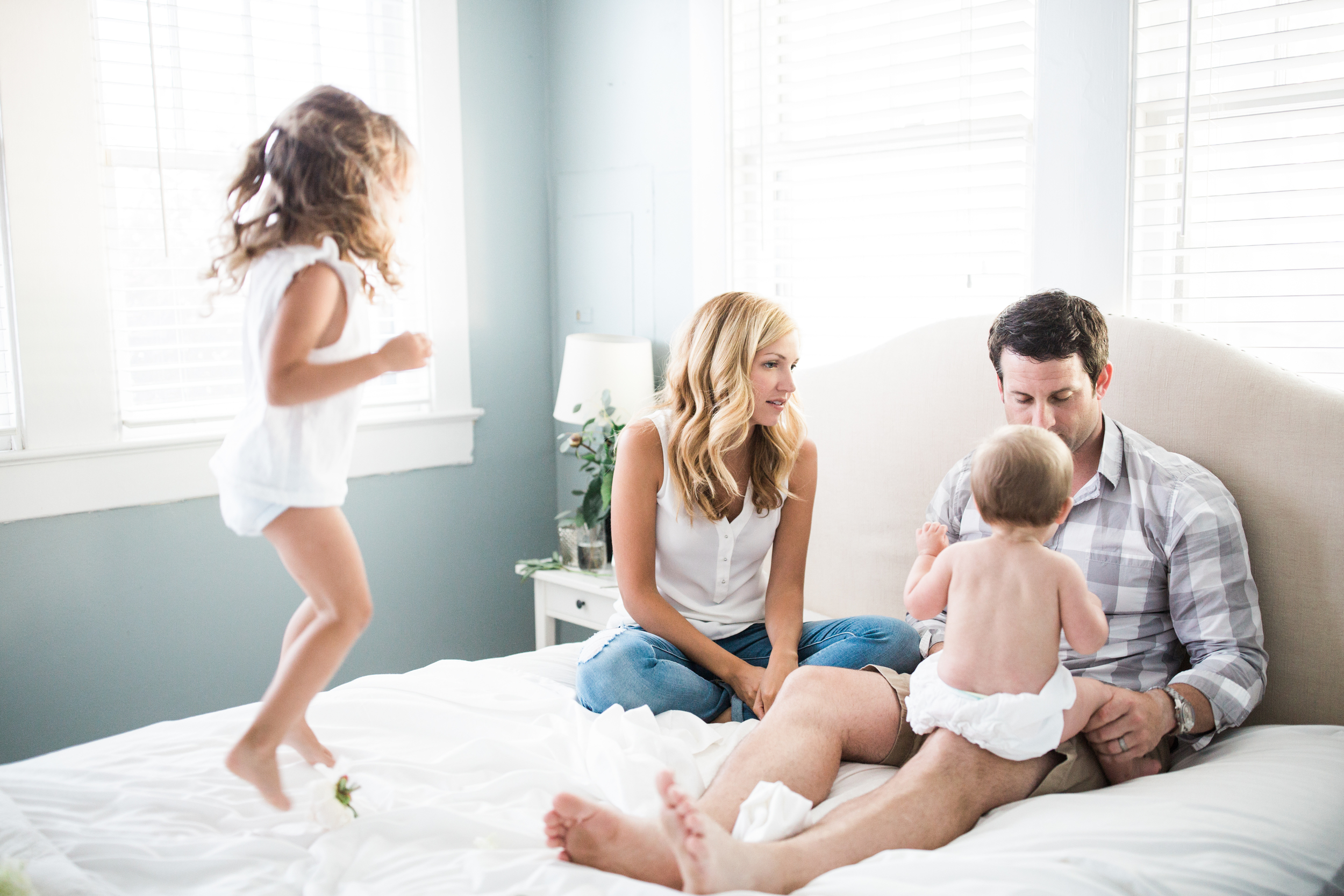 TahJah has been documenting us since we officially became a family with our first pregnancy in 2013. Her approach to lifestyle photography is unique as it captures the beautiful simple moments that we miss in our everyday life. Something as simple as reading a story to my daughter or rocking her to sleep has now become a treasured photo. TahJah has always listened to my ideas as well as her creative talent to make sure we are able to capture the moments that mean the most to our family.
–Hebert Family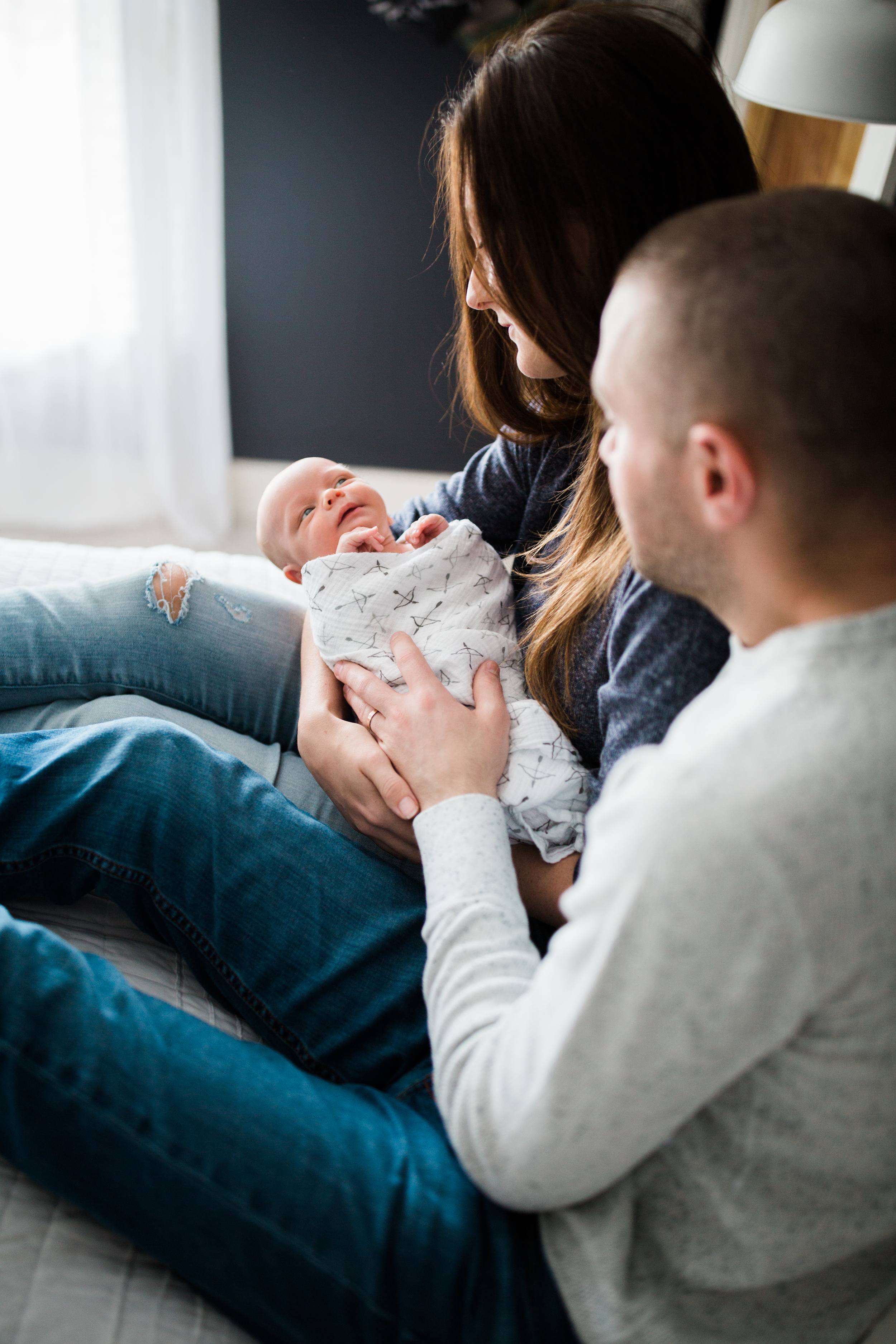 Being able to see how I look at my son in the still, quiet moments is a gift I could never say an adequate thank you for. What I learned through this experience is that in the chaos there is so much beauty, so much to be thankful for. We are so much harder on ourselves as moms than we really need to be. I will forever cherish these photos because they reflect my family in such a pure form, challenge my understanding of how "boring" our lives seem, and have allowed me to see the incredible complexity of the mundane.
– Cowley Family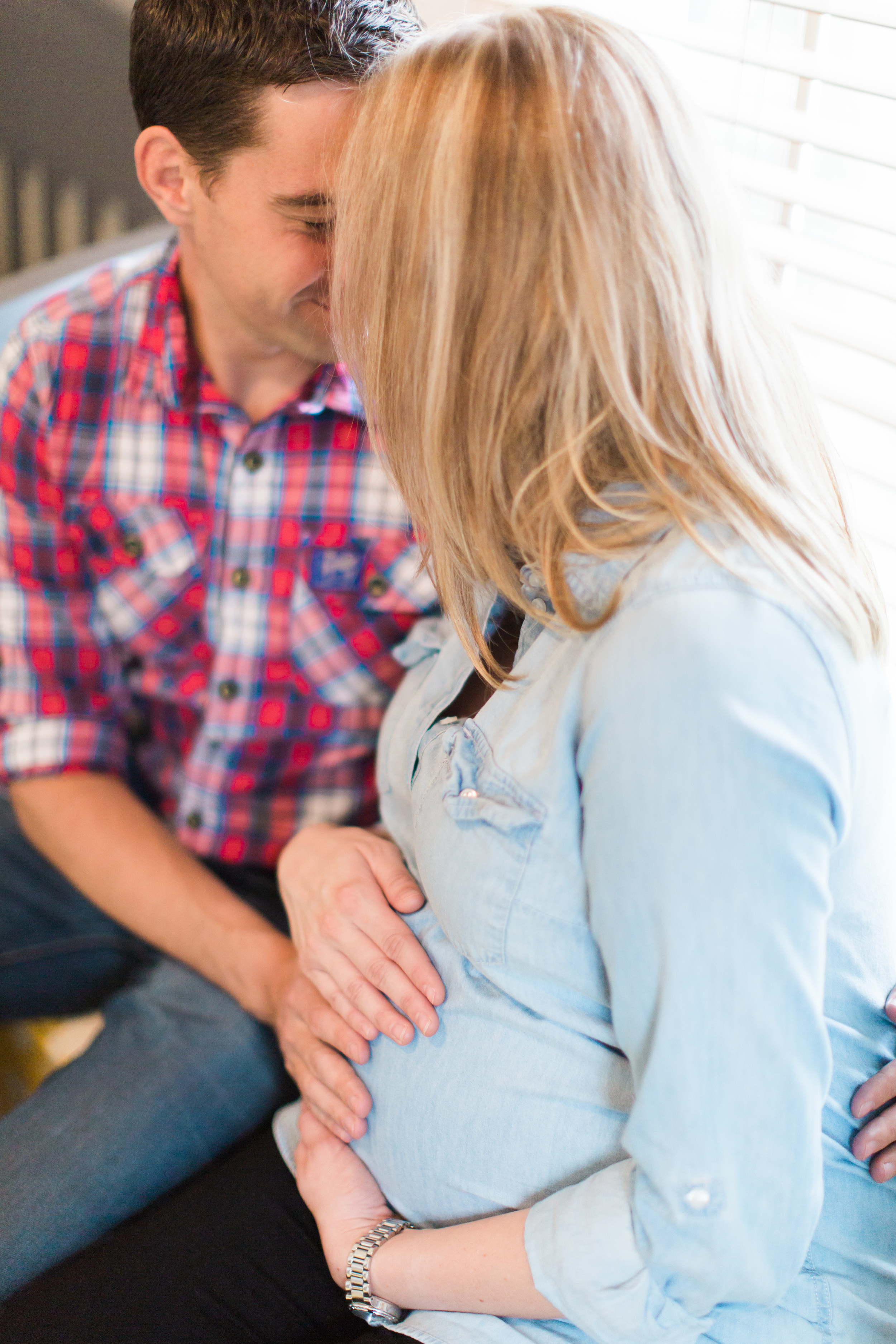 I knew from the second that I first saw TahJah's work displayed in Magpie Cafe that her style of photography was exactly how I wanted my pregnancy to be captured. Her perspective is so unique and exactly the 'true to daily life' kind of lens through which we wanted to remember this time. 'Bright', 'Full of Joy', and 'Home' are the words that come to mind to describe not only the photos we received, but also TahJah herself. My husband and I felt so comfortable and natural with her, which made the whole experience so special. Even our dog was smiling from ear to ear! I cannot wait to share the photos with our son one day so that he can see his first home and the happiness that surrounded the start of our deep, unconditional love for him. I would recommend a Quaint+Whim lifestyle photo shoot to anyone that wants the special little moments in between captured alongside the big ones.
–Woodcock Family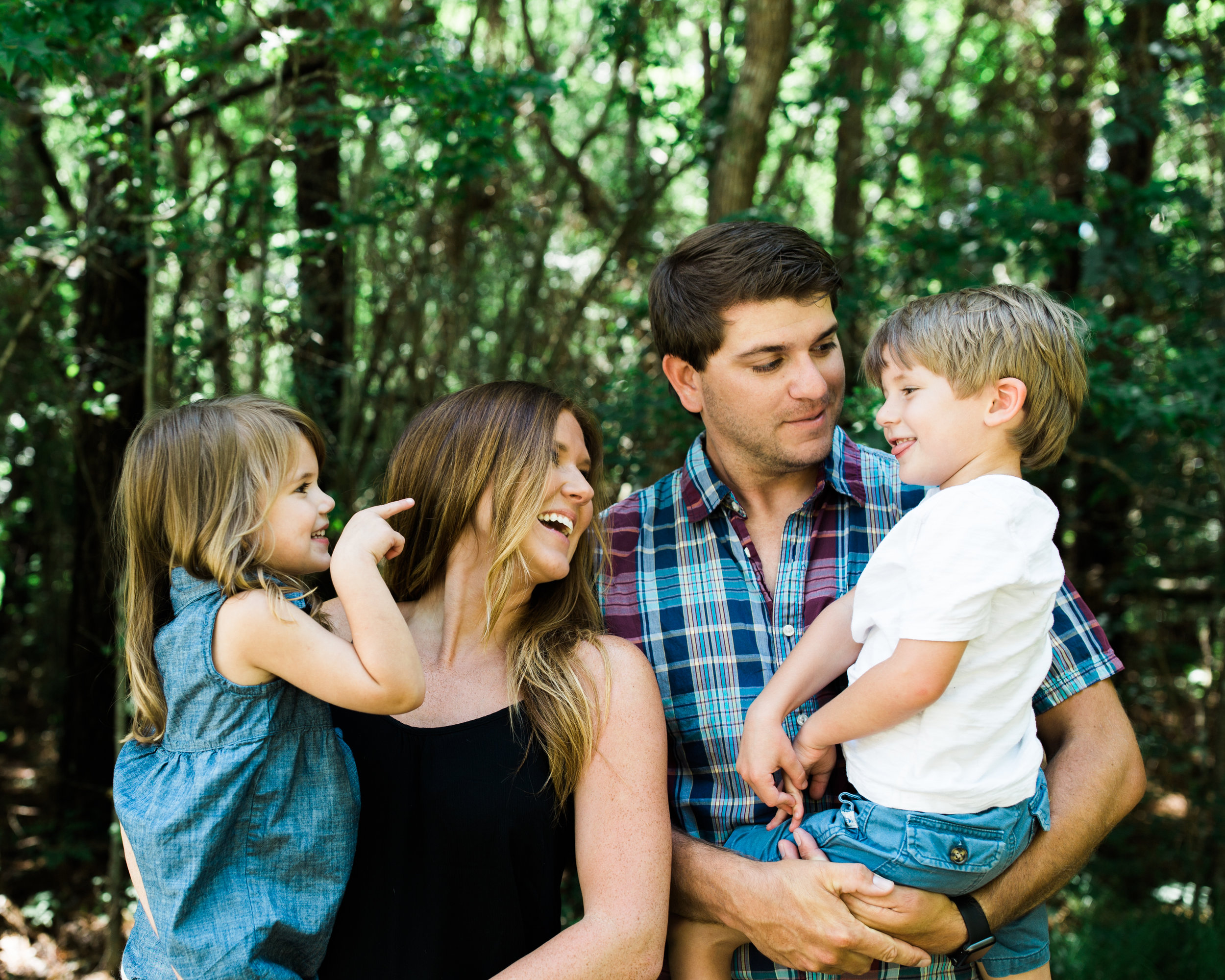 Working with Quaint+Whim has brought such a light to my family's documented memories. TahJah has a way of coming in to your home and making you feel as if she's already visited with you 100 times. Photo day for many can be daunting and stressful (ehem, the husbands), but TahJah has a way of connecting with each member of the family to make everyone feel like she's just a fly on the wall who just happens to have a camera.
There's something about the moments captured that cannot be explained in words. I look back on all the milestones she has captured of my growing family, starting with my growing belly when I first entered the world of motherhood. I remember how I felt that day. I remember the way I walked when I was pregnant, arched back and glowing. I remember the way my first born smelled in the photo of him nuzzled up to my face. I remember the way my eyes filled with tears in the photo of when my son saw his baby sister for the first time. I will always cherish the way my husband looks at our two beautiful children.
It's not all perfect either. Sometimes, my son doesn't want to wear what I picked out for him to wear. Sometimes, my daughter is making her mad face. ...but those are their little choices for their day. That's his favorite shirt right now. That's her new pout face she picked up. We may be covered in playtime and snacktime by the end, there may be toys scattered in the background, but that's what's real and that's what's us.
I know life isn't always glowing bellies and soft baby nuzzles. When I look back though, I only remember the good. I don't remember that I may have been up all night with the baby, or the fact that I had drool on my shirt, but I remember how I felt. Having our life documented by someone with such a heart for family, for my family, it's just something I"ll forever be thankful for. There's nothing that makes me happier than knowing I have a piece of my memory I know will never fade.
–Johnson Family