The Holley Family | Intimate in Home Newborn Session | Louisiana
I recently posted this Romanic Maternity session with the Holley Family, and I was so excited to be welcomed back to the Holley family to document their newborn session.
It was so sweet because they waited to find the gender out of their tiny human, so I was so excited to hear they had a boy!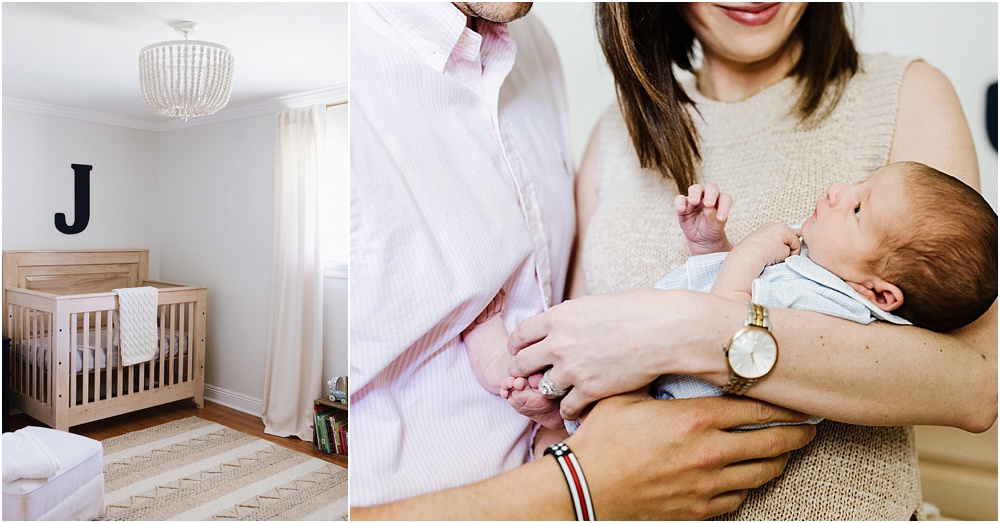 One of my favorite sentimental things from their session was that the baby's grandfather built his crib! It's absolutely beautiful, and will become such an heirloom, also that the bunny in the last photo was mama's childhood rabbit.
You might also enjoy these newborn sessions