Crochets | In Home | Newborn
I am currently sitting at the airport ready to ring in the New Year in the Sunny State of California – and to pass the time for the longest layover ever – I wanted to share this beautiful in home family session.
As soon as I walked into the Crochets' Family home….I instantly wanted to redecorate my home. It has a boho and minimalist touch that I really loved. While mama was getting her newest addition of the family ready for photos…I got to spend time playing with her sons. Her oldest boy even tried to assist me taking photos of his baby sister with his mom's phone!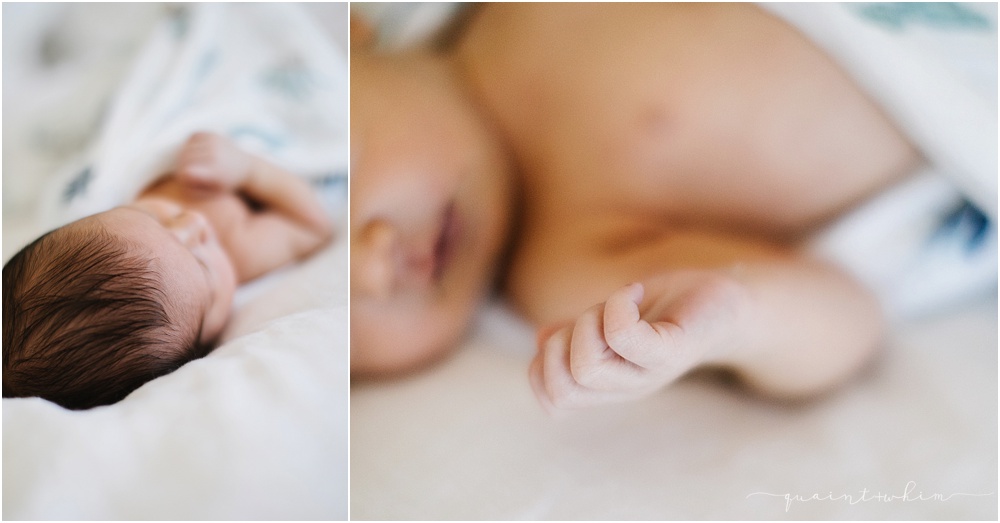 See how insanely adorable this family is? The Crochets thank you so much for letting me into your home to capture photos of your sweet family.
TahJah is a lifestyle photographer specializing in documenting intimate moments in various seasons of your life (from I dos to babies)
If you are interested in booking a session click the link below
Want to see more posts like this one?