Louisiana Lifestyle Photographer | At Home New Orleans Anniversary | Trevor and Sara
Most of my at home sessions with couples are right when they are adding a new family member to the bunch, but there is a story to be told in-between and many couples opt out of having an anniversary session. I was so excited to document Sara and Trevor in their home. I know you'll guys love scrolling through these photos as much as I enjoyed taking them!
I absolutely loved the way their home was decorated! The attention to detail with all of their plants, books, and photos really made their house a home. They have a quirky sense of style that really just infuses their personalities. Trevor is a photographer in New Orleans and also loves gardening. Which really seems to be a benefit to his wife Sara who is an amazing florist! (Sara actually did the photos for this maternity session!)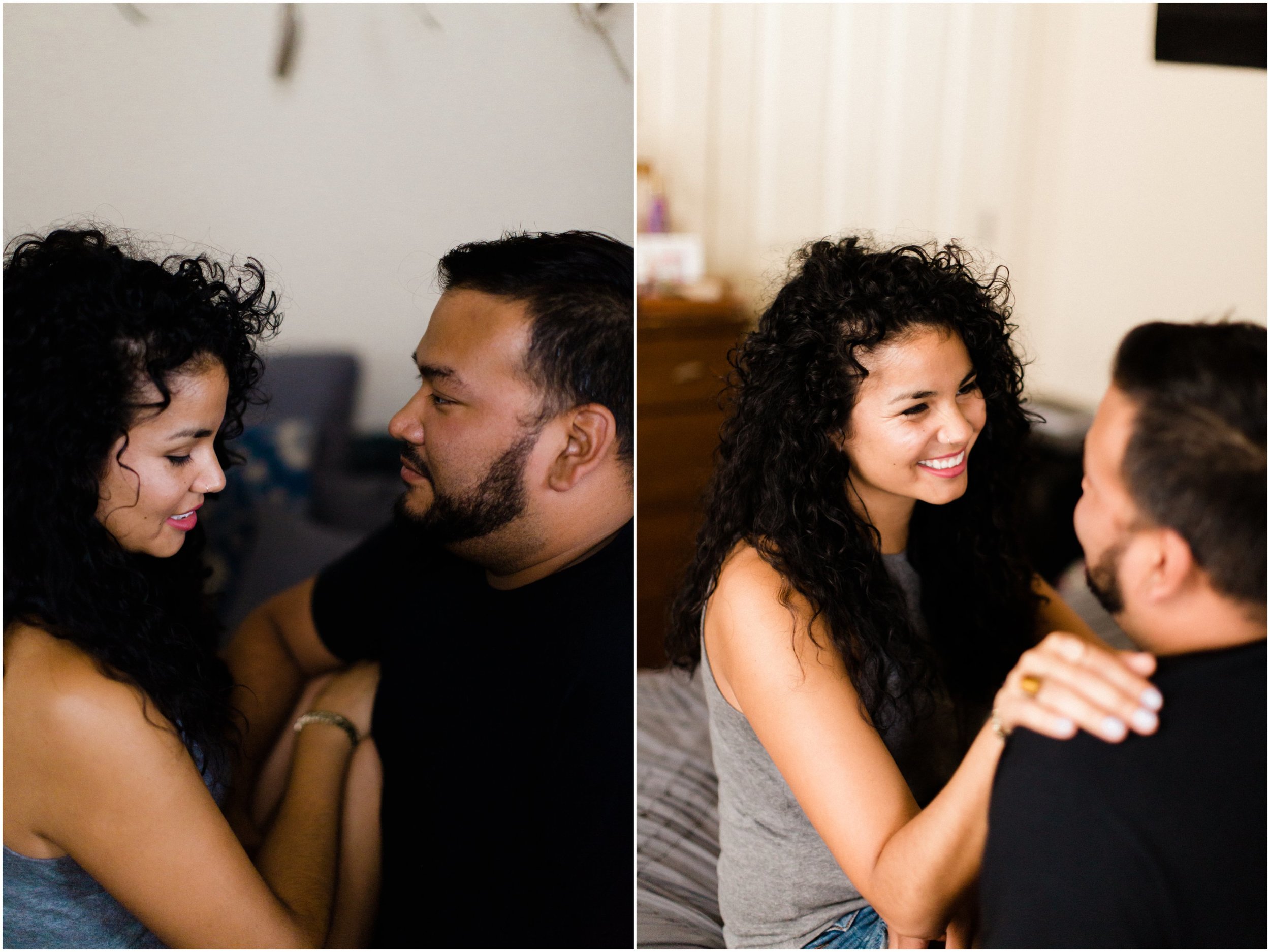 One thing Trevor loves to make are different drinks that Sara's mother showed him. It was really awesome seeing him pick mint leaves out of his garden to add to the mix. I'm usually a really slow drinker, or hardly finish my drink, but I didn't let this one go to waste! It was so good and perfect for summer! (I'm actually craving another one...ahem)
THIS GARDEN! I loved.loved.loved! I am always trying so hard to have a green thumb, but I always say I think I love my plants so much they die! Sara and Trevor educated me on each and every plant in their garden as if it was second nature to them. I was heavily listening behind the lens to use some of their tricks back to my sad garden!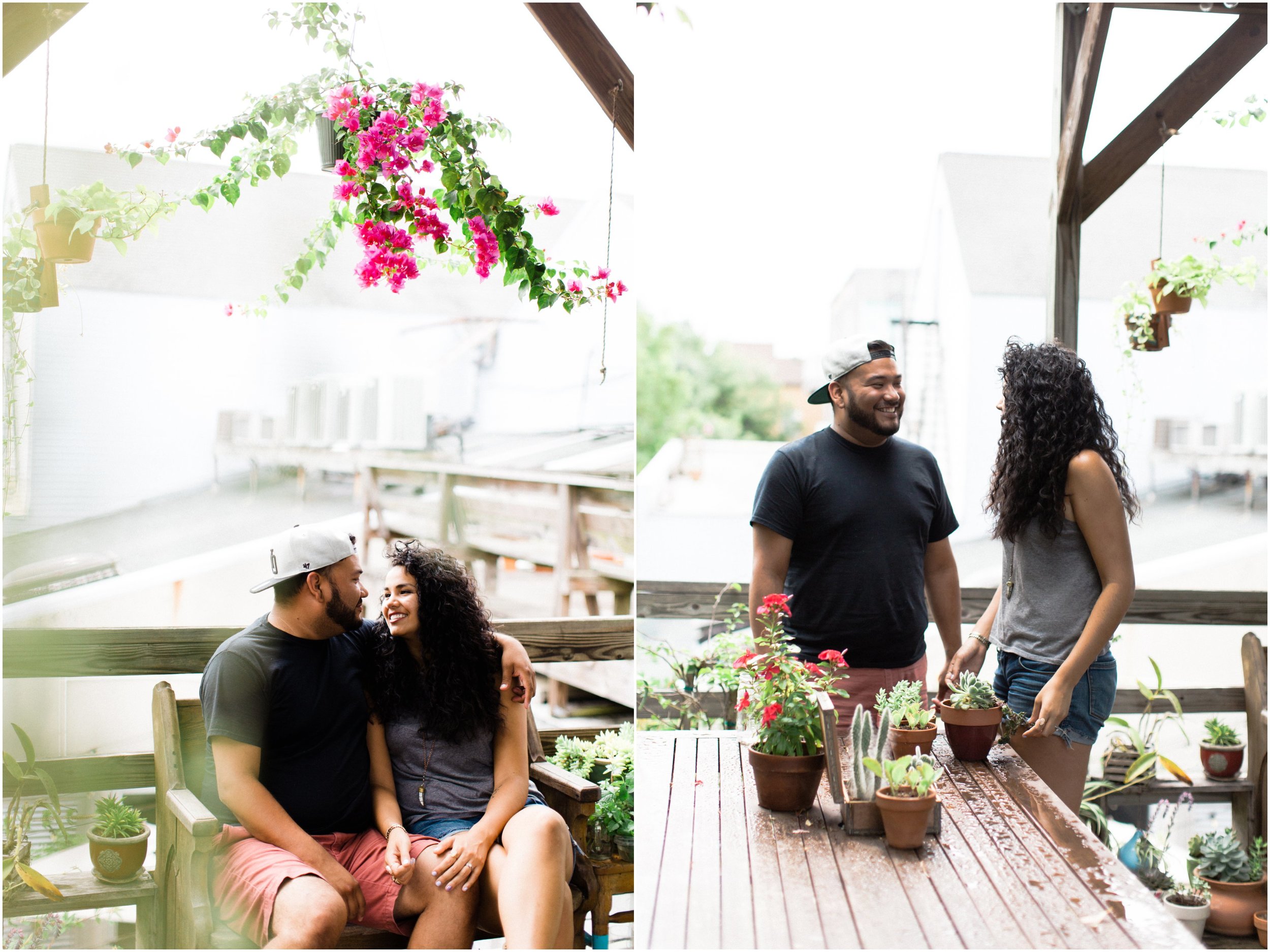 One of their favorite outings is to go get Ice Cream! They even have an ice cream fund bank! (I kind of can't get over how much fun they are!...It really are those little things)

Sara and Trevor, it was so much fun getting to know you two! These moments in your everyday life I hope that you remember for years to come.
PS
These guys are so talented you really should check out their work: