Lifestyle In Home Portraits | Baton Rouge | Young Family
I had the honor of photographing the Young family a few years ago (click here to see the previous session). And I was so excited to see them again and their newest addition to the family.
These brothers had so much personality with each other which made the portrait session so much fun.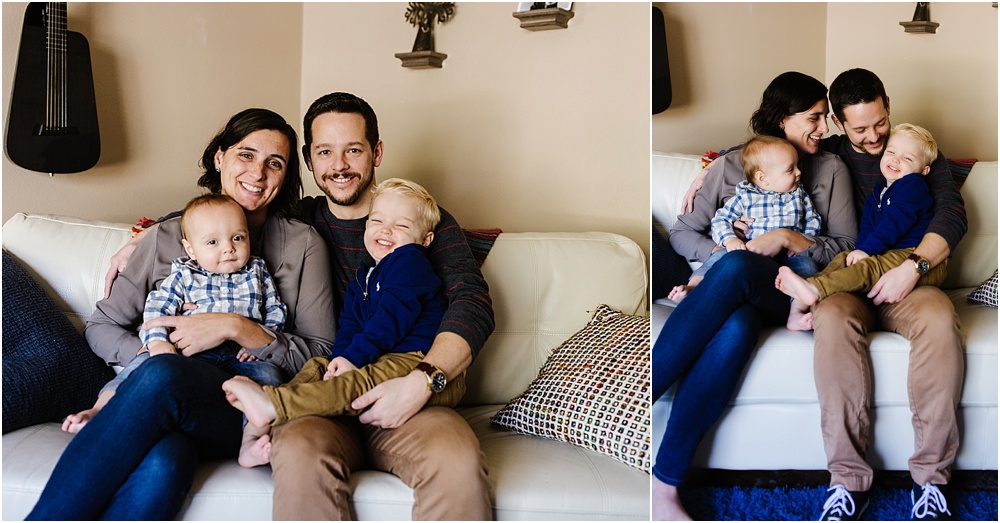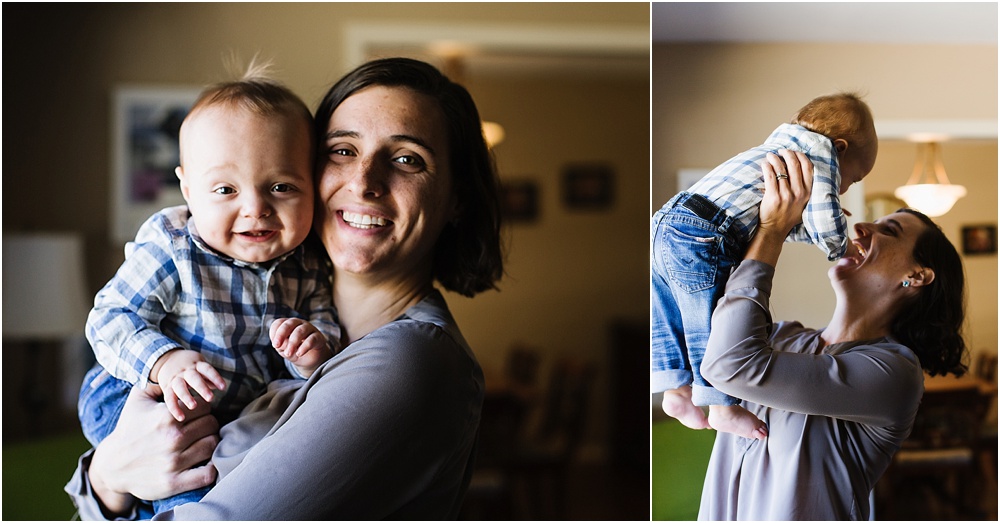 You might also enjoy these blog posts: