Lifestyle Family | Central, Louisiana | The Holaways
The Holaway family has been such a fun family to document. I first photographed them when they had their second little one Nash (Click here to see that session) and Amber+Jacob's two sons just become more and more like handsome little men every time I see them.
This backyard session for the Haloways getting new photos for their Christmas cards was so much fun.
I love how much personality Hayes has while still being the big protective brother, but Nash has this wise grin to him, that you'll surely notice in the photos!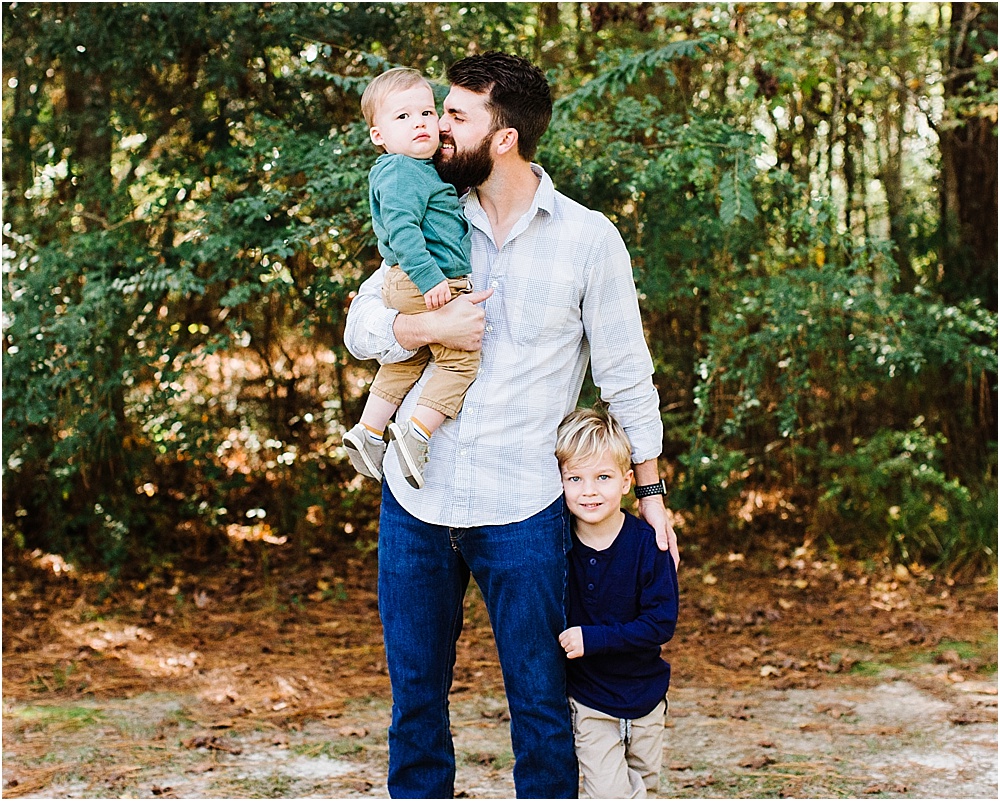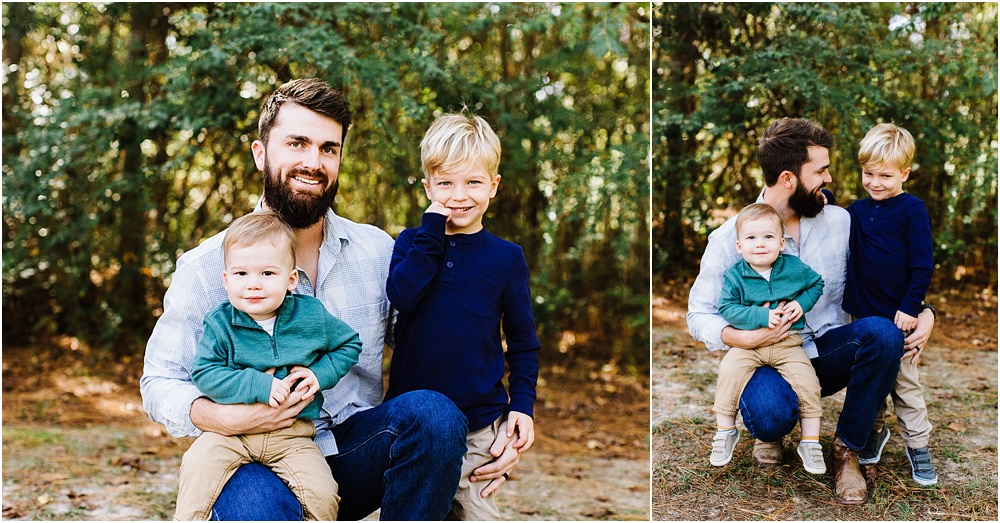 If you are interested in a session like these, don't hesitate to
You might also enjoy these blog posts: