Louisiana Lifestyle Photographer | Documenting Fatherhood
With Father's Day this weekend I wanted to share some of my favorite moments documenting Fatherhood.
I have been able to document so many different stages of Fatherhood, from the very first time a father meet's their little to moments they are older and get to laugh and joke around. It is always such an honor, and I love being able to gift these families of moments that shows how much they are loved.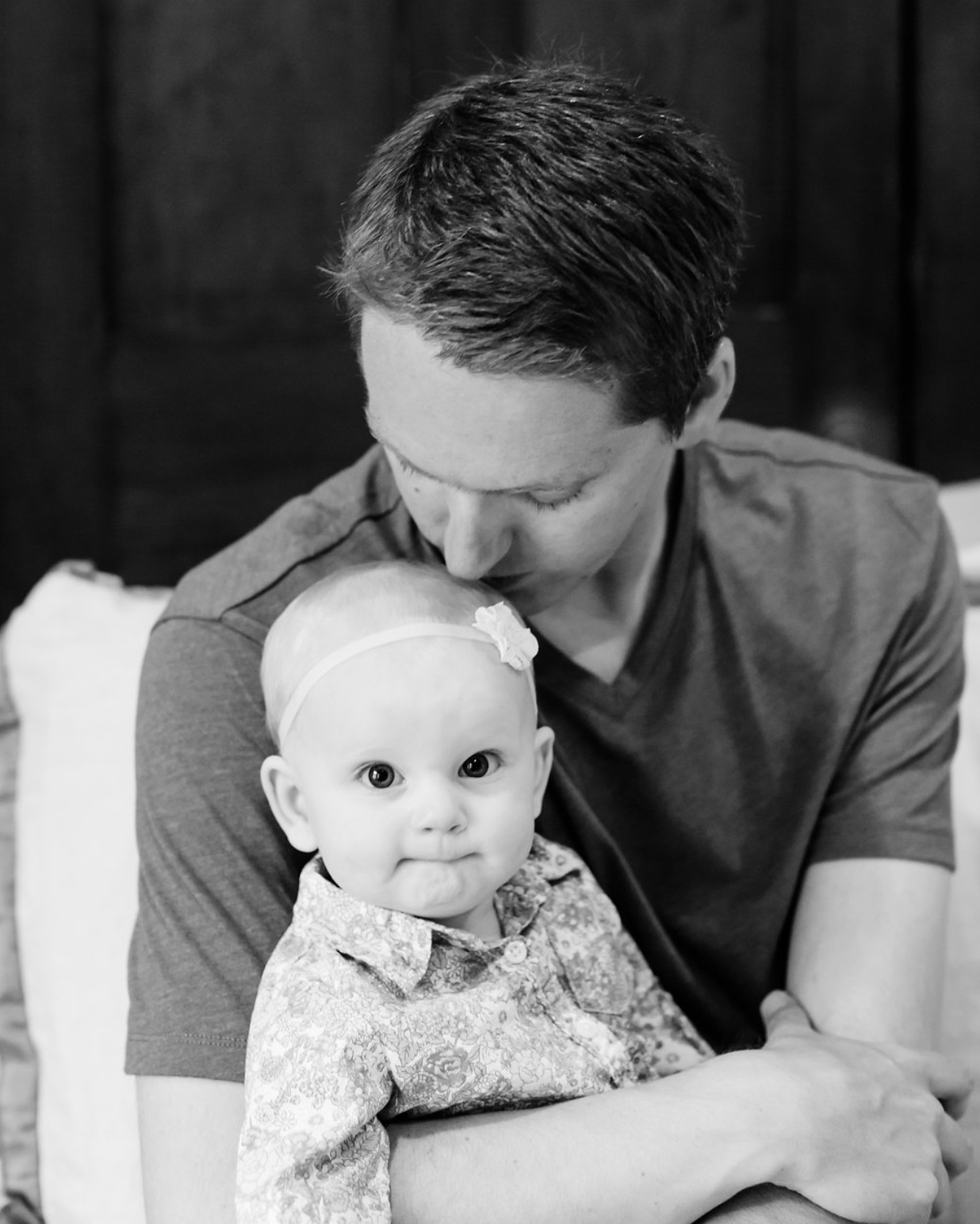 Last Year's Father's Day Blog